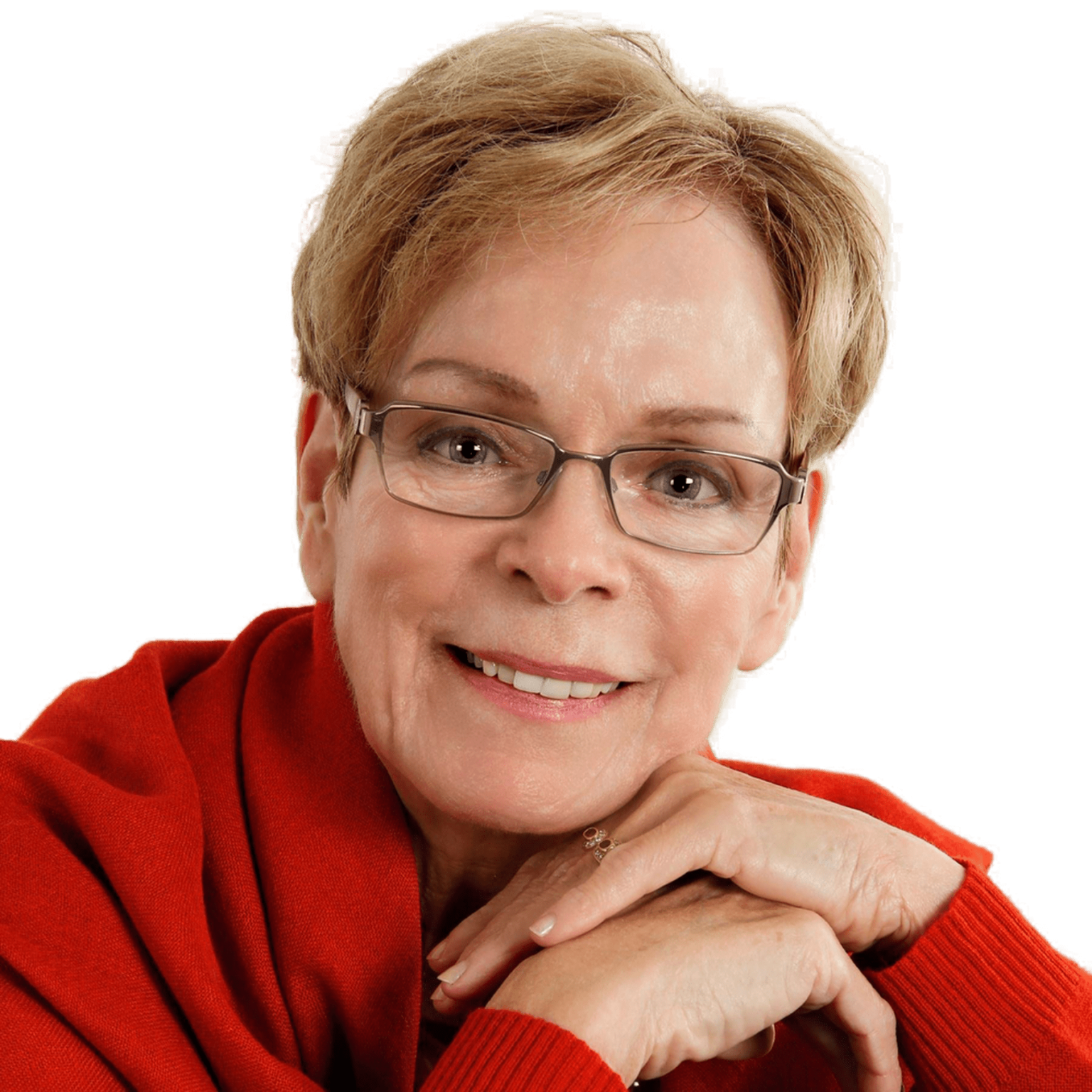 Fiction Writer of Middle East Political and Spy Thrillers.
Author of Nonfiction books on the Lebanese civil war, the Israeli/Palestinian conflict, and the 2006 War between Israel and Hezbollah.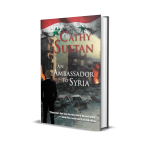 An Ambassador to Syria Just won the 2022 Independent Press Awards under Historical Fiction.
View related article.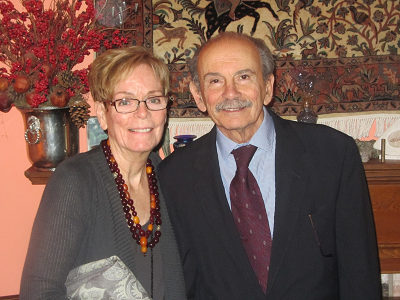 In 1969, I moved to Beirut with my Lebanese husband and two small children. Until 1975, we lived peacefully in a lovely rooftop apartment overlooking the city. I had mastered French and was learning Arabic; my children were already fluent in both. In those six years, I found myself applauding the young American who had accomplished a great many things. At the same time, I began to feel great trepidation. Even if I had wanted to believe that something would be done in time to stop a civil war, I could no longer ignore the fact that my beloved city—and quite possibly my entire life—was slowly coming undone.
"Sultan gives a fair and accurate account of what went on in South Lebanon. As a UN official who has spent 24 years in South Lebanon, I say she also lends refreshing voice to those who would otherwise never be heard."
Senior Advisor and Official Spokesman for the United National Interim Force in Lebanon
"Never partisan, ever present, always insightful; her narrative enfleshes our disjointed "news" of the Middle East."
"Cathy's books argue persuasively that without active citizen demands for peace, the hypnotic vortex of conflict can swirl on without end.."
past President, National Peace Foundation